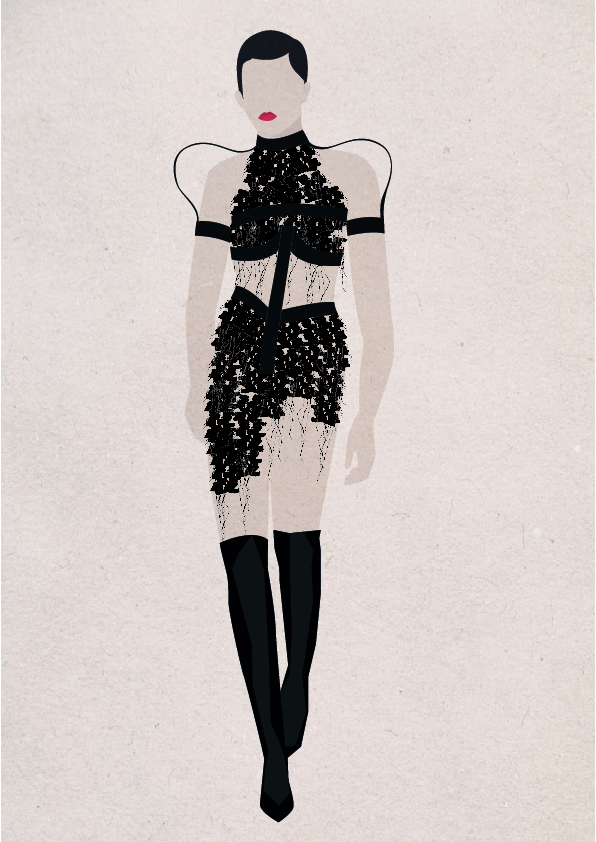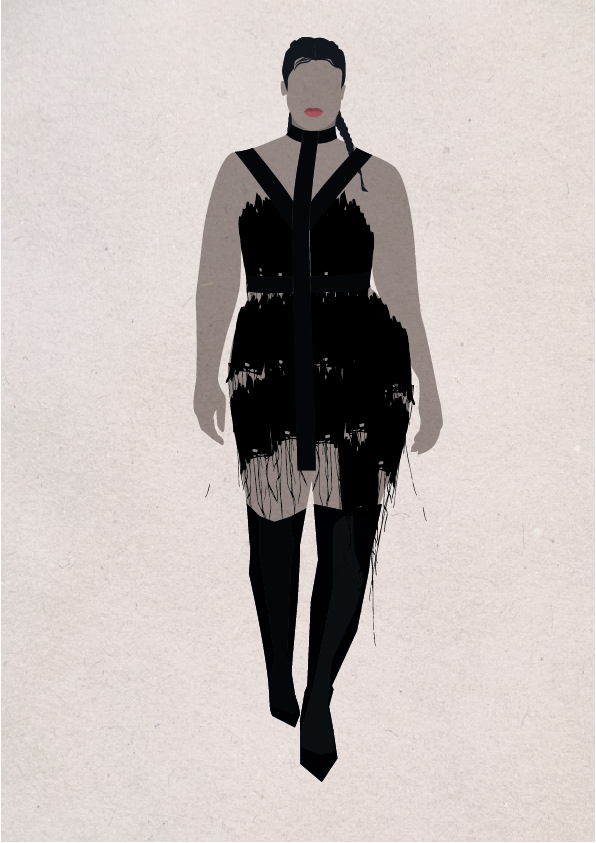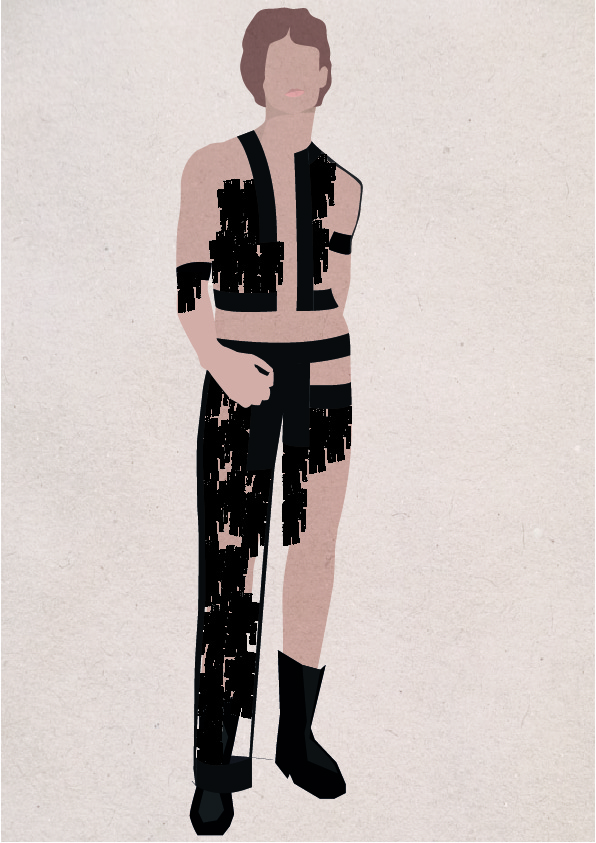 In an ecological concern, a designer must minimize the textile yardage used for a collection. For example, he wonders how to reuse ends of rolls of fabric from a previous collection. The collection is then designed from the reuse of offcuts.
The collection allows a wide choice of products that will bring trend and uniqueness to the consumer. He will participate in the imagination of his product according to his wishes and what suits him.
Personalization allows each garment to adapt to the body. This principle can then be applied for all body types, for all sexes. The collection is therefore unisex.