fall / winter 2019 – 2020 collection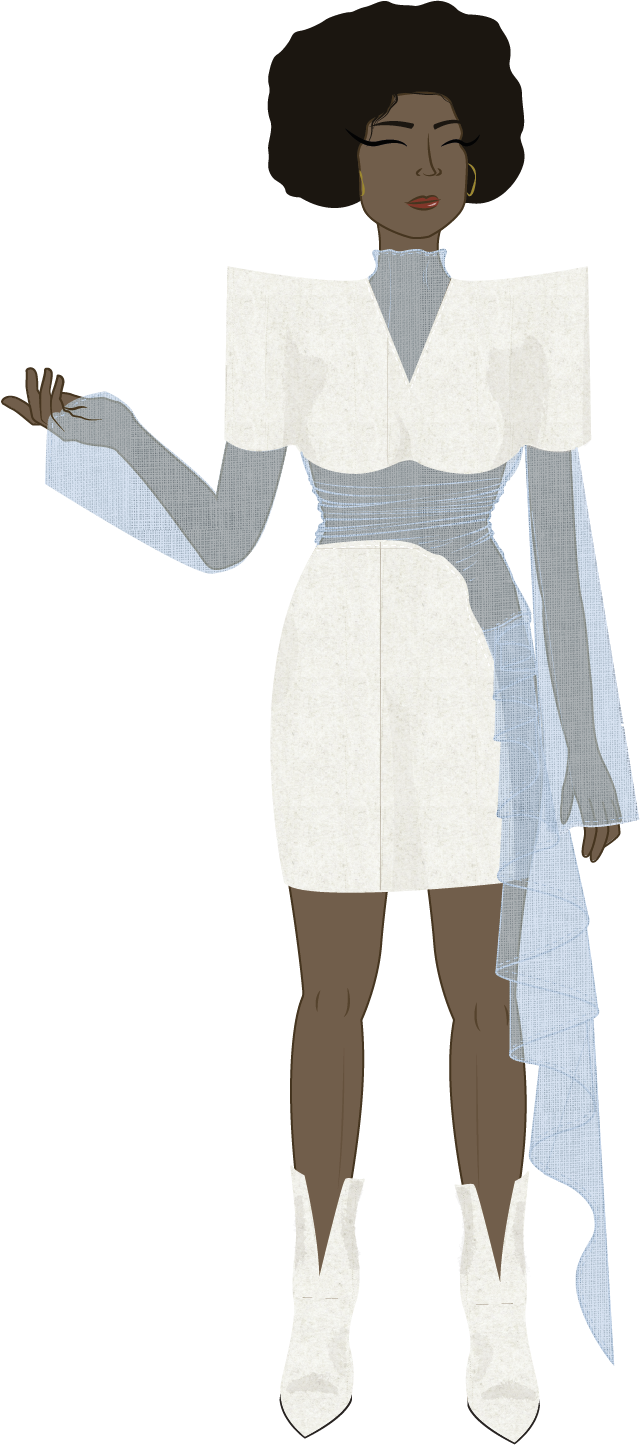 The beautiful days slip away, the frost cools the blue of the sky. A gesture, a breath, a look now reflected in the mirror, brings us back to this radiant summer now faded.
« SUMMER REFLECTION » is about contemplating a time frozen in our memories. The nostalgia of a simple and peaceful Mediterranean Dolce Vita. The simplicity of summer is transposed to the cool seasons in a harmonious and subtle union. Memories and reality merge.