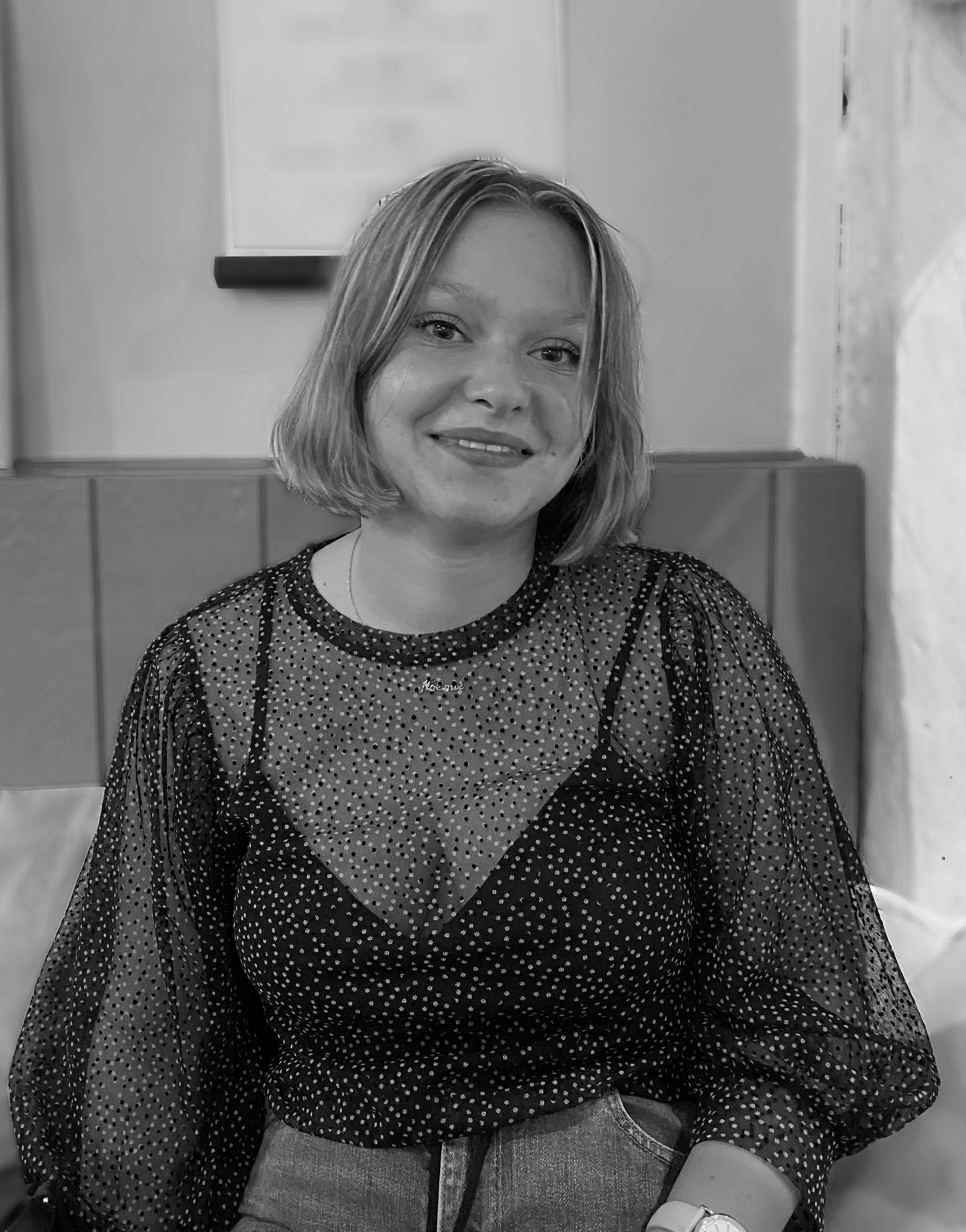 I'm a 19 years old french girl passionnated about textiles, textures and colors. Dynamic, involved and sensitive I love creating new thing still with an eco-friendly view.
Travelling is also one of the thing I'm passionnated about. Because it helps me have a foreign sight on the things I create and also helps me understand technics or colours by a way of life.
I attach great importance on foreign language. I speak english and german that I have improved by penfriends in both countries. That is a awesome experience that helps me grow.
My skills : 
adobe (Ai, Ps, Id)/ knitting (hand & machine) / crocheting/ macramé/ felt (hand & machine)/ creating moodboards/ drawing/ writting